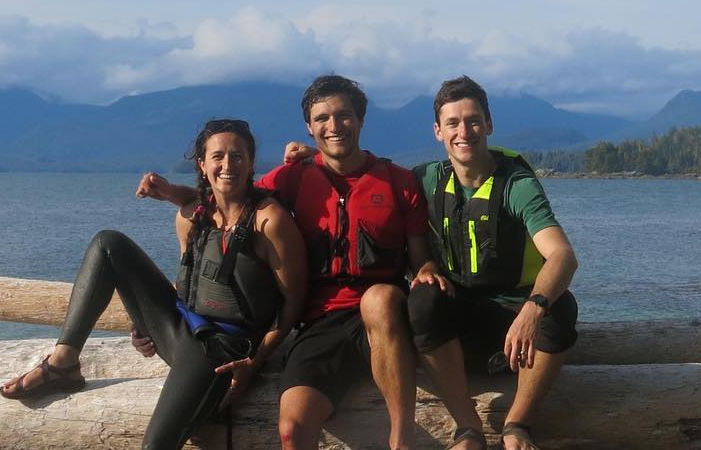 Brief Bio
I am an assistant professor at the University of Minnesota, in the department of Industrial and Systems Engineering (ISyE).
Prior to joining the U of M, I was an assistant professor at Columbia Business School.
I received a PhD in Operations Research from Stanford University in 2016.
I am thankful to have been advised by Ramesh Johari and Paul Milgrom.
I graduated from Williams College in 2011 with BAs in Mathematics and Computer Science.
I grew up in Saint Paul, MN, and graduated from Saint Paul Central High School in 2007. I am thrilled to be back home!
Research Interests
My research focuses on giving stuff away. More specifically, I study systems for allocating public goods.
I am especially interested in the lotteries and waitlists that are used to allocate affordable housing. I also study the procedures used by school districts to assign students to public schools. Similar ideas apply to waitlists for organs from deceased donors, lotteries for immigration visas, and less weighty applications such as the allocation of hunting licenses, hiking permits, and discounted event tickets.